About My Area Realty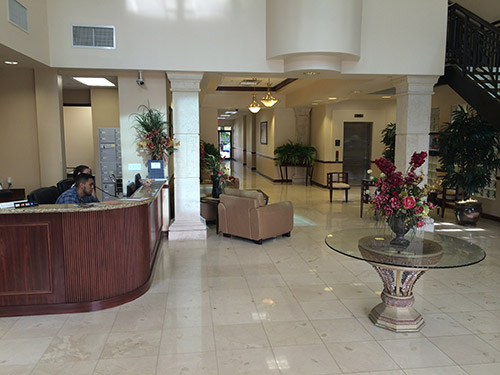 If you are looking for a new home, you want to hire the very best. With My Area Realty, Inc., you can be assured that you have found it. Based out of the beautiful Village of Wellington in Palm Beach County, Florida, we offer a full-service residential brokerage firm, specializing in buyers and sellers in Palm Beach County. Our goal is to make your dream a reality. My Area Realty, Inc. is dedicated to the real estate business and have the experience to prove it.
Contact My Area Realty
Saeid Mirzadeh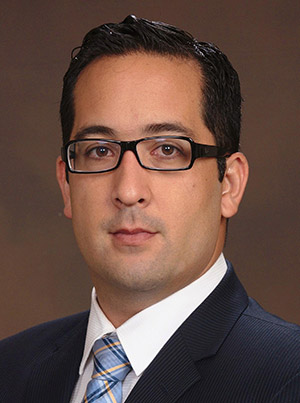 Saeid Mirzadeh is the broker of record of My Area Realty, Inc. Saeid is available to assist My Area Realty Realtors and clients navigate the slippery path to the closing table and beyond. Saeid received his bachelors from the University of Florida and his Juris Doctorate from Nova Southeastern University's Shepard Broad Law Center. Saeid is a member of the National Association of Realtors, the Realtors Association of the Palm Beaches, the Florida Bar. Saeid has been involved in all aspects of land development and and has developed and sold several residential and commercial buildings throughout South Florida for the past 10 years.
DISCLAIMER: Please note that we appreciate and try to serve all of our real estate clients with the upmost professionalism and knowledge through our real estate brokerage; however, although Saeid Mirzadeh is a licensed Attorney admitted to practice in the State of Florida, My Area Realty, Inc is not a law firm and clients of My Area Realty are not to be considered Legal or Law clients of Saeid Mirzadeh unless a Legal Services agreement is signed by both the attorney and the client and legal fees have been paid.
Glenn Gurvitch
Glenn Gurvitch is well known and respected in Palm Beach County Real Estate real and holds the title of Managing Director and Realtor for My Area Realty, Inc. Glenn is focused on international buyers, Palm Beach re-sales, property management and new developments. Glenn is also a member of the National Association of Realtors, a member of Realty Association of Palm Beach, a Licensed Sales Associate and a Licensed Residential Contractor.
Frequently covered and quoted by the Palm Beach Post, WFTV Channel 2, and the Miami Herald, you will see and read about Glenn as he lends his authority to these local media outlets. Glenn is highly knowledgeable about industry trends and the communities throughout Palm Beach. On a daily basis, he works to close deals for his clients and investors, and is determined to maximize your return.
Originally from New York, New York, Glenn studied at the University of Florida and received a business degree in 2002. From there he went on to build over 500 homes for TaylorMorrison Homes where he was named Builder of the Year.
Erica Kremer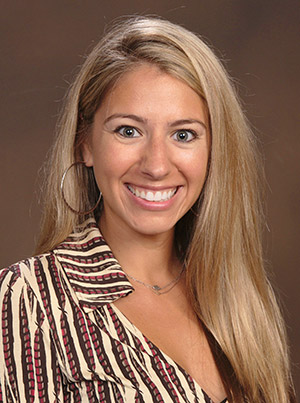 Erica Kremer is the Marketing Director for My Area Realty. She is an active member of the community and leads many of our community sponsored events and advertising campaigns. Her marketing efforts have pushed our brand name into the local communities and made My Area Realty a strong local brand.
The Very Best in the Business
Along with a team of brokers, contractors, photographers, interiors designers and stagers you can be sure you are working with the very best in the business when you commit to Glenn Gurvitch and the team at My Area Realty, Inc. We guarantee that you will feel personal attention from the beginning of your search until we hand you the keys to your new front door.
Do not delay. Pick up the phone now and call (562) 283-HOME. You will be glad you did. We work seven days a week, and will meet with you during the time that works best for you and your schedule. We know Florida and we know real estate. We will not stop working until we make your real estate dream come true in South Florida.