Local Events
World Series of Poker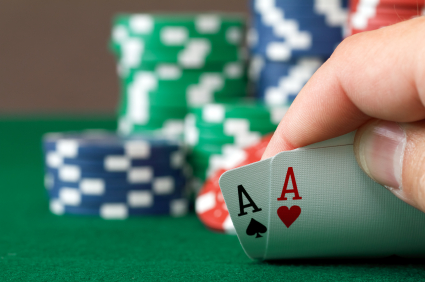 Date: 2014-02-06
Location: Palm Beach Kennel Club
For twelve action-packed days, hundreds of players will come from all over the United States vying for the chance to move on to the National Championship in this World Series of Poker Circuit event.
Launch of www.PalmBeach1.com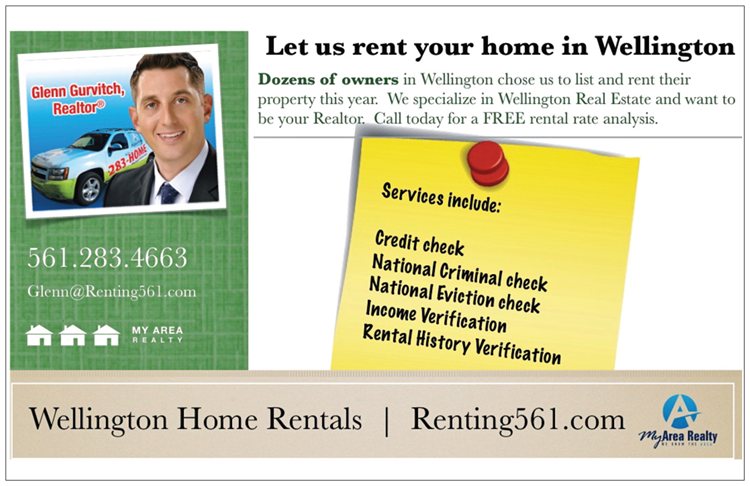 Date: 2013-12-07
Location: West Palm Beach, FL
Thank you to our web designers for creating such a fast and accurate MLS search site in Palm Beach County. After several months of development we are very happy with the results of this site. The website features several features that homebuyers are sure to love including the browse MLS with scroll down feature. Palmbeach1.com
Palm Beach International Polo Season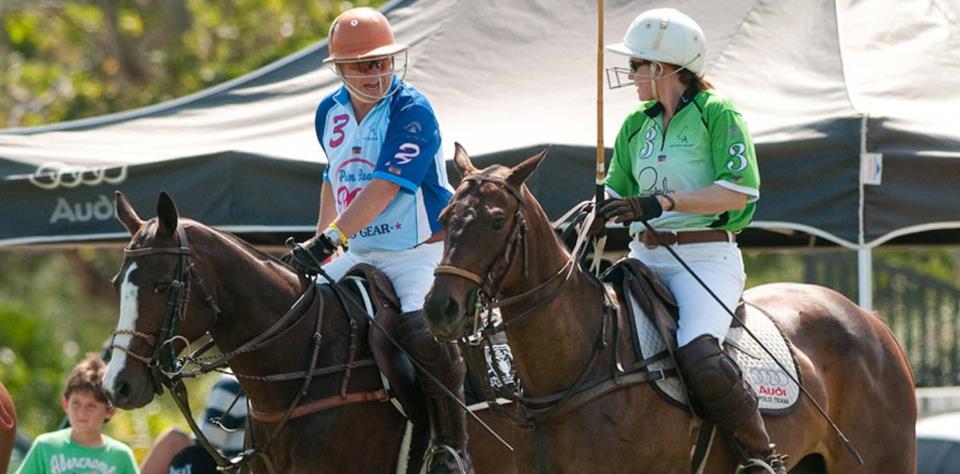 Date: 2014-01-05
Location: 3667 120th Avenue South Wellington, FL 33414
International Polo Season is a time to enjoy the whole polo lifestyle. Half the fun is seeing Sunday matches from the Nespresso Grande Pavilion featuring a DJ, live TV feed of the matches, complimentary beverages, hors d'oeuvres, and a full brunch on Sundays. Check the Polo Club website for other upcoming special. General admission and reserved seating are available.
South Florida Fair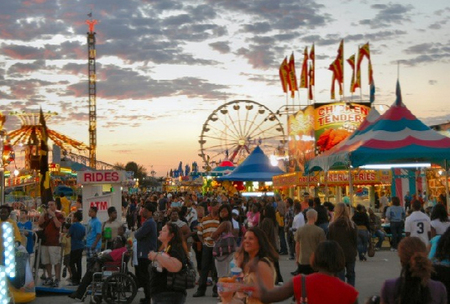 Date: 2014-01-17
Location: 9067 Southern Boulevard West Palm Beach, 33421 FL
Fairs are always fun. With over 100 years of entertainment practice under their belt, this fair is one of the top-rated events in South Florida. Be sure to ride the midway and check out all the known bands that stop by this annual Palm Beaches event. And while you're there… enjoy a warm funnel cake.